General Information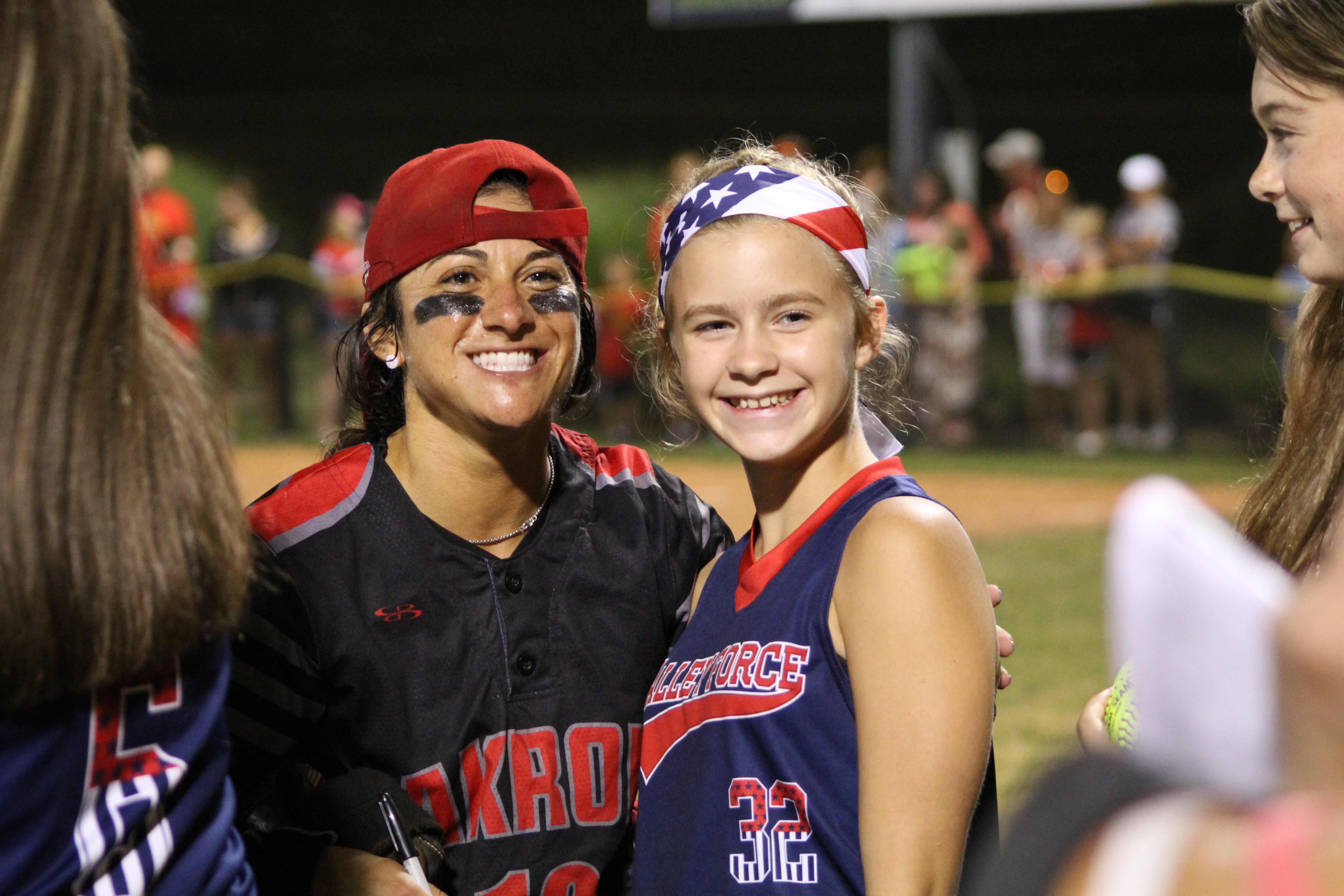 The Akron Racers are a women's professional softball team playing in the National Pro Fastpitch (NPF) league which features the top softball talent in the world. Big name players like Kelley Montalvo, A.J. Andrews, Sami Fagan, & Ashley Thomas highlight the Racers roster, to name a few. Founded in 1999, the Racers franchise plays at historic Firestone Stadium (built in 1925, renovated by Racers in 1999) in Akron, Ohio.
The Akron Racers became the first Midwest franchise to begin play in the Women's Pro Softball League (WPSL) in 1999. The league suspended play in Orlando and assigned the Wahoos roster to the Racers. In 2000, the league consolidated sending the Georgia Pride team to Akron. The team was renamed the Ohio Pride. Both the Racers and the Ohio Pride began sharing Firestone Stadium.
In their first year, the Racers made it to the championship of the WPSL, but lost ot the Tampa Bay FireStix.
The WPSL suspended operations in 2001; the Racers were the only team of the four 2001 teams to revive when the league reformed as the NPF in 2004. In 2005, the Racers beat the Chicago Bandits to win the NPF Championship.