Mascot
"WHEELIE"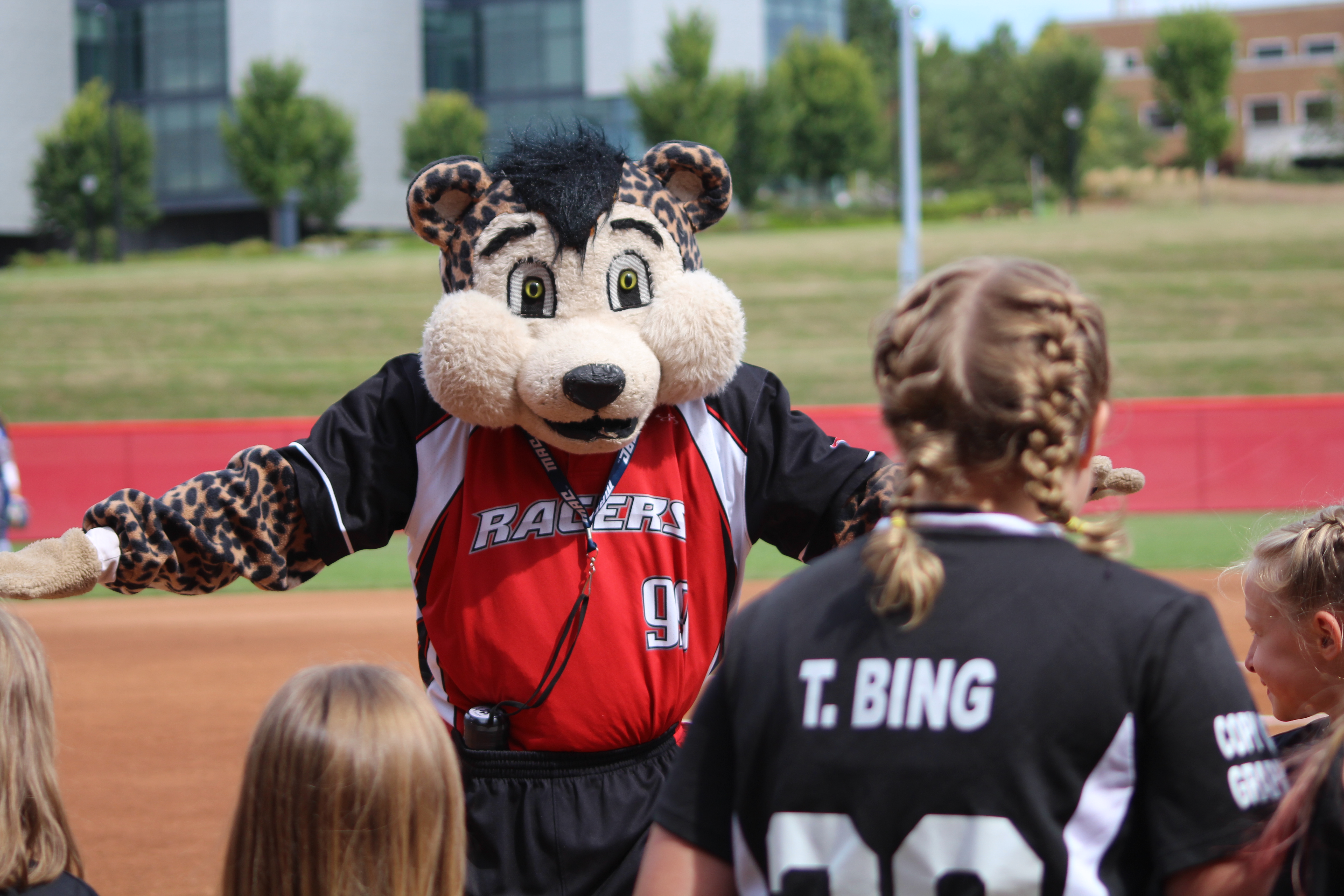 Wheelie, the Akron Racers mascot, is a popular addition to the nightly activities surrounding
their home games. The cheetah was selected because reportedly it is the fastest animal
and, therefore, a perfect choice for the fast-paced action of a typical Racers game.

Wheelie can be seen throughout the city appearing at parades, parties and community events.

If you would like to have Wheelie attend your special event go to the Team
tab and click on "Appearances" to fill out and submit the request form.

A Racers representative will contact you to determine Wheelie's
availability and to schedule the appearance.

For further information call 330.376.8188.